Pre-Planning
We understand that having a conversation with your loved ones about your preferred funeral arrangements is certainly not something that anyone looks forward to, or even has much experience in doing. Whether it is for peace of mind or financial reasons, we hold these types of conversations every day and will be happy to sit down with you in the comfortable environment we have created to answer all of your questions.
Choosing a funeral director that you trust is of the utmost importance. You will be sharing your life stories, private vital statistics, and of course your funeral wishes with this person. Our job is not to sell you merchandise or talk you into services you do not want or need. What we do is educate you on all aspects of our funeral service and share a variety of different options, so you can choose what service best fits your lifestyle, your family, and also your budget.
Why are so many families planning their funerals in advance with Rairigh Funeral Home, Ltd?
For Peace of Mind

To personalize their funeral
To reduce the emotional stress and financial burden of surviving family members
To provide for final expenses due to Medicaid regulations
To protect against the future costs of funerals
We offer a full range of services and prices to meet the needs of the families we serve.
Our Advance Funeral Planning Services Include:

We can arrange consultations with no cost or obligation in your home or ours.
Recording of family information.
Recording of your wishes and preferences.
Selecting services and merchandise.
Our online advance funeral planning form was designed to allow Rairigh Funeral Home, Ltd to gather basic information about you and your desired funeral service arrangements. Many families choose to start their prearrangement process right here on our web site. You will find a list of information to select your choices, and Judy Rairigh is available to help you.
To begin the process of Pre-Planning Click Here
If you have any questions about pre-planning, contact us at 814-743-6833 / 800-448-2712, or E-Mail Us Here
---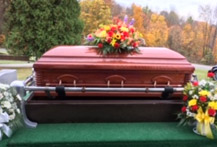 Burials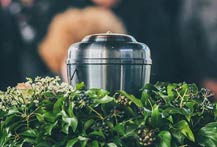 Cremations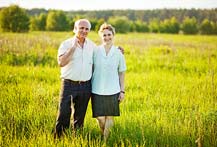 Pre-Planning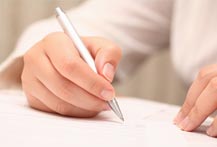 Arrange Now

Copyright ©2020 - Rairigh Funeral Home, Ltd., Hillsdale, PA




Accepted